Our main aim is to maintain a professional, sympathetic and warm approach
in a time of need. Every funeral is personal to each individual.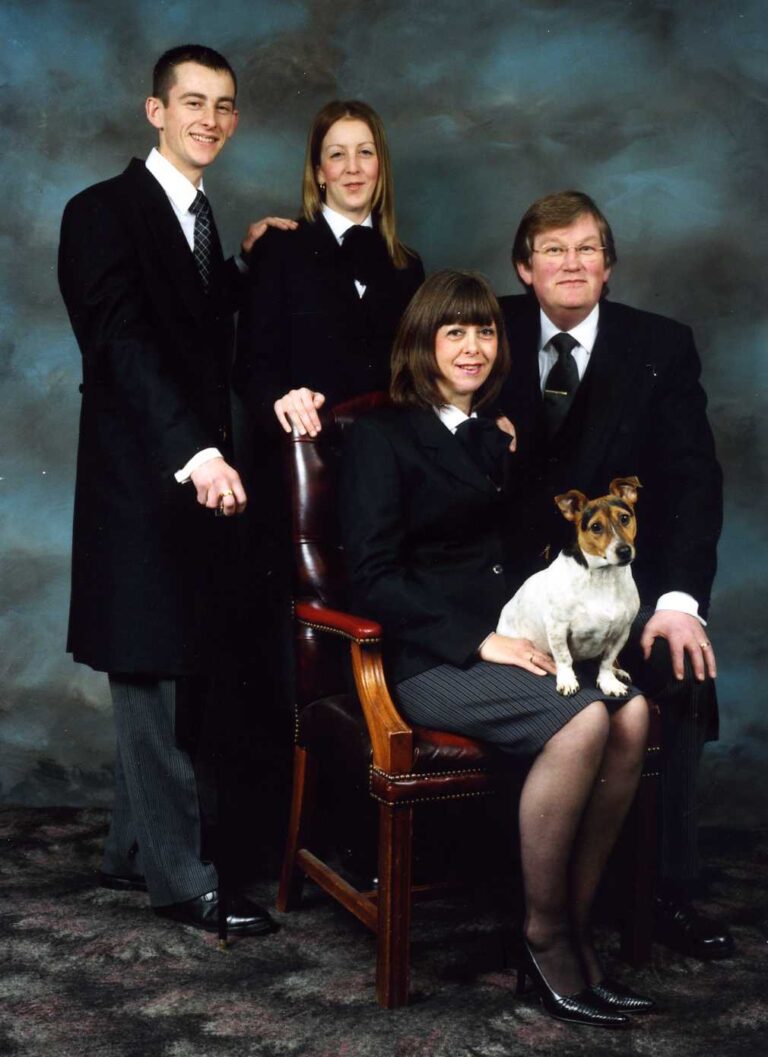 Lynn and Terry Allen opened their funeral service in September 1995. With Terry leaving school in 1972, at the age of 15, he decided on a career in the funeral industry. He obtained a position with Francis Chappel and Sons and started to learn how to prepare coffins, collect deceased from hospital and homes, be a pallbearer and various other jobs within the funeral trade.
T.Allen Funeral
Service is a member of
The National
Association of Funeral
Directors (NAFD)
This is a practical guide of what to do when someone dies. If you do have any further questions please do not hesitate to contact us.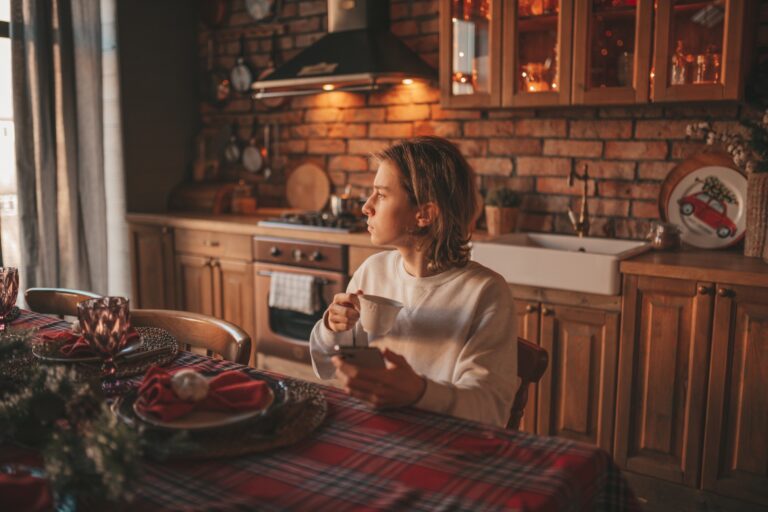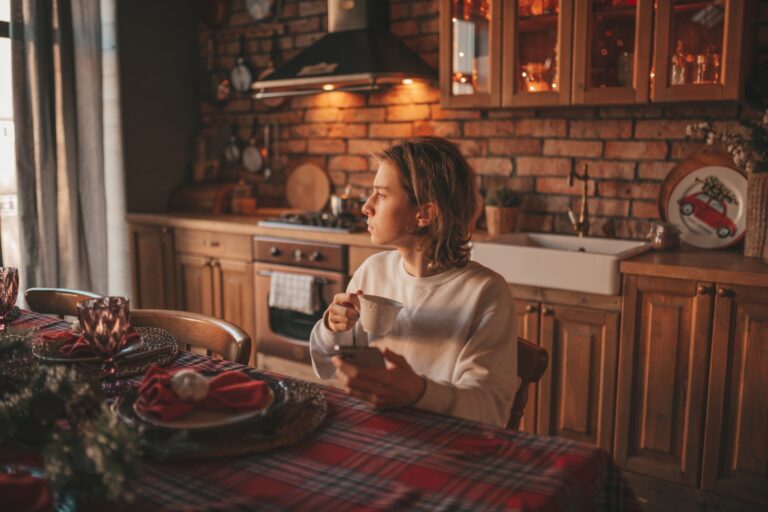 Coping with loss is a complex process, often leaving you feeling lonely and unsure of how to move forward. This is especially difficult when the
Read More »
From getting the best funeral advice UK to working out a new way forward, finding strength in the midst of grief can feel both overwhelming
Read More »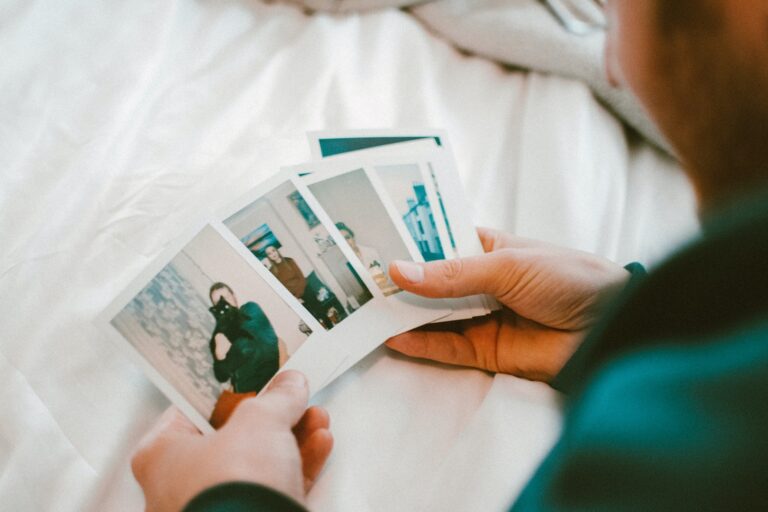 The death of a loved one is an experience that profoundly impacts our lives. It's a time of grief, reflection, and often, a need for
Read More »