At T. Allen, we offer a large range of high quality coffins, which are suitable for either burial or cremation. Our coffins range from traditional wooden styles, to various eco-friendly coffin options. You can find out more about our different collections by downloading the brochures below.
However, not all coffins are kept in stock and it may take 3-4 working days for a special order, for which an extra charge may be added.
Cremated Remains caskets are also available from £55.00.
Our premier coffins can be found in our Heartwood coffin range. These traditional coffins are made in a wide range of styles, but all have one thing in common; quality. We stock a variety of traditional English coffins, but the range also includes high quality 'Italian Style' coffins, which come with a high gloss finish. Whatever your preference, we can cater to you, with the option to add delicate religious designs. With all of our coffins you can also choose how you want the interior to look, with a variety of biodegradable cotton options and full satin finishes. 
We know just how important it is that the coffin should accurately represent the personality of the departed, so our Reflections range of coffins offer a personalised service, to help you create something truly special. Celebrate the life of your loved one by designing their coffin with images of your choice. We have a variety of options to choose from within our catalogue, but we can also provide bespoke design services. You can also opt for a printed interior, which includes a beautifully printed frill, pillow and duvet set to provide a comforting send off for your loved one. 
If you're looking for a more environmentally friendly coffin option, then our Country range will be perfect as all of the coffins are made from environmentally friendly materials such as wool, wicker, bamboo and willow. With all of these coffins, you are able to choose the colour of the material being used and many of them come in different shapes. You can explore your options by downloading our eco-friendly coffin brochure.
We also have cremated remains caskets and urns available, starting from £55.00. Our Forever Urns range also includes jewellery options, scatter tubes, crystals and so much more. These offer a perfect way to keep your loved one closeby. View our Urn range here!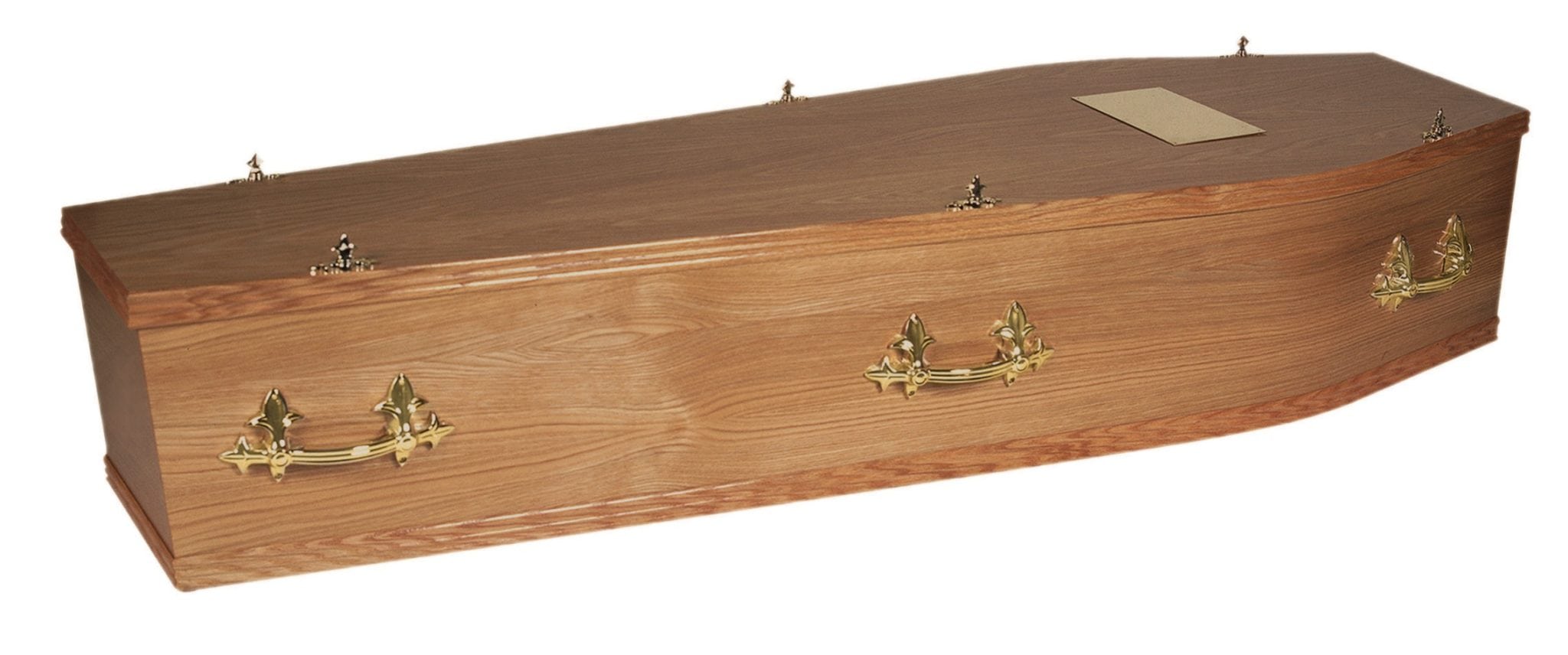 Basic
The McCawber Coffin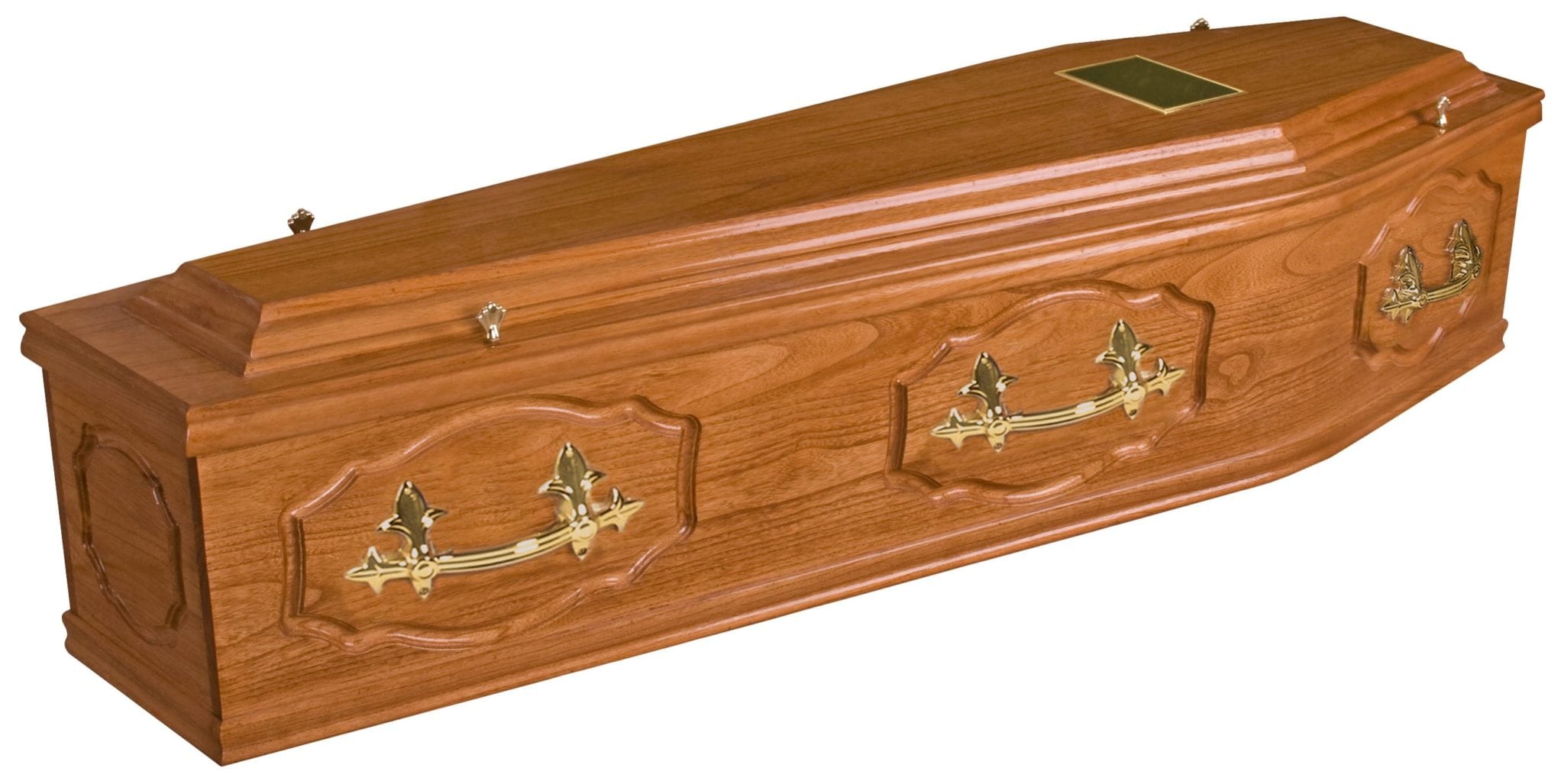 Basic
White Willow Coffin