A funeral is a very personal occasion and many people have particular wishes. If the plan below does not suit your requirements then please let us know and we will prepare a personalised plan for you, to include the specific services you require.
THE OLIVER PLAN

includes the following:
A funeral plan through us guarantees that our direct
costs will be covered, no matter how much our prices
rise. As long as we carry out your funeral and your
requirements don't change, your family won't be
asked to pay a penny more for our direct costs, as
listed in your plan details, regardless of how long you
live or what happens to costs in the meantime.
The plan can also include a contribution towards
third party costs such as the fees for cremation or
burial, medical fees and payment to a minister or
officiant.
These costs are outside of our control. If these costs,
as listed in the plan details, are not covered by the
plan value at the time of need, there will be a balance
to pay. Please refer to the Terms and Conditions for
more information.
Instalment
payments available
You can pay by lump-sum or spread the cost and pay monthly to suit your needs. Additional Instalment Payment Terms and Conditions apply – please ask for details.
Rainham

38-40 Maidstone Road, Rainham, Kent ME8 0DQ

Telephone: 01634 232700
Rochester

126B Maidstone Road, Rochester, Kent ME1 3DT

Telephone: 01634 818120
Strood

1 Wells Road, Strood, Kent ME2 2PN

Telephone: 01634 295552
Twydall

53 Twydall Green, Gillingham, Kent ME8 6XJ

Telephone: 01634 262690
Funeral Plans
A Code of Practice
Our funeral plans are bound by the Code of Practice of the Funeral Planning Authority, which ensures:
This plan complies with the requirements of the Financial Services and Markets Act 2000.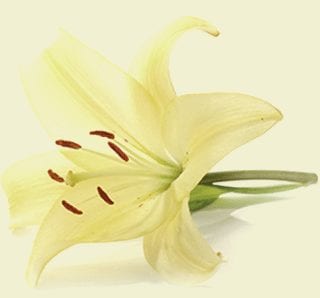 FUNERAL PRE-PAYMENT PLANS
Peace of mind for you and your family
The
benefits

of a funeral plan
The national average cost of a funeral has increased by 90% since 2004*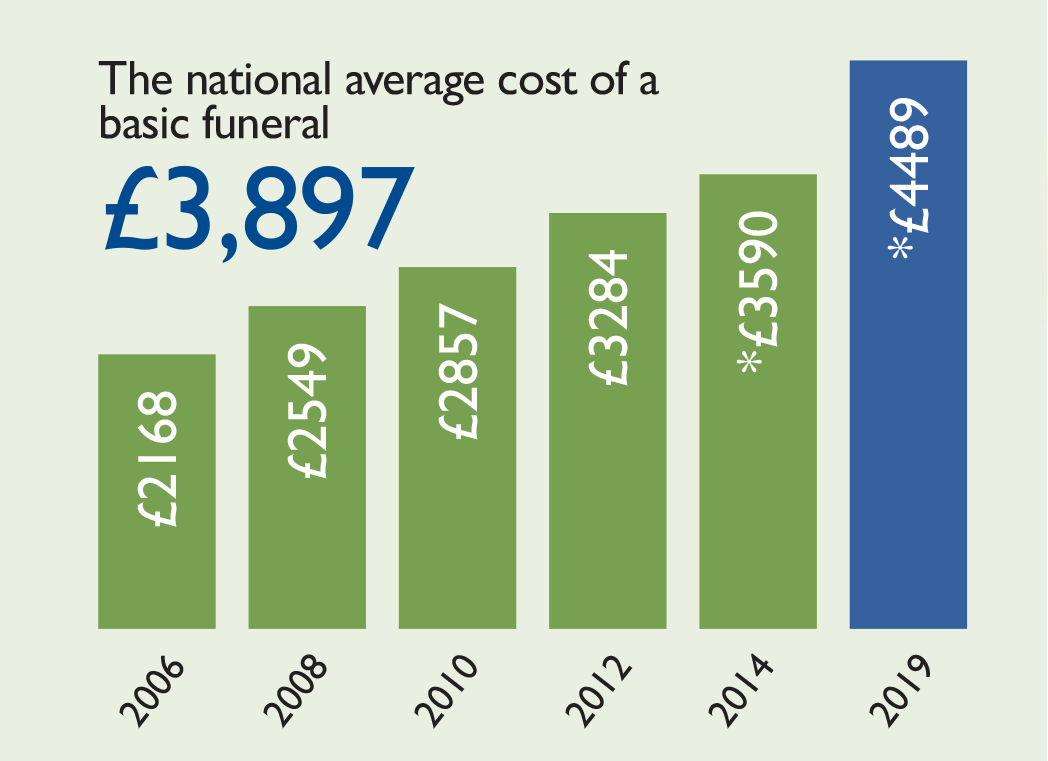 Purchasing a plan is
easy
and it only takes a few minutes
I'm so pleased with the plan that I will tell my friends at every opportunity.
T. Allen Funeral plans are provided by Ecclesiastical
Planning Services, which is part of the Ecclesiastical
Insurance Group. Ecclesiastical is a specialist UK-based
financial services group which has been protecting people,
property and funds since it was founded in 1887.
Ecclesiastical Planning Services is a registered provider of the Funeral Planning Authority and adheres to its Code of Practice and high professional standards
Every penny of the full value of your plan (excluding the
initial management fee) is held securely and ring-fenced
for your funeral. Funeral plan funds are held in
guaranteed whole of life assurance policies with a life
assurance company that is authorised by the Prudential
Regulation Authority (PRA) and regulated by the PRA
and the Financial Conduct Authority (FCA). Funeral
plans themselves are not regulated by the PRA or FCA
but Ecclesiastical Planning Services is registered with the Funeral Planning Authority.

A personal, caring service by the fifth generation of our family
We are an independent, family-owned business with a long- established reputation for providing a high-quality, individual service to each of our clients.

Since T. Allen Funeral Service began in 1995, we have been proud to deliver a caring, dignified and complete funeral service for our community, including providing pre-payment options.

Our funeral plan customers can be assured that, when the time comes, their arrangements and wishes will be carried out with the greatest care and respect.